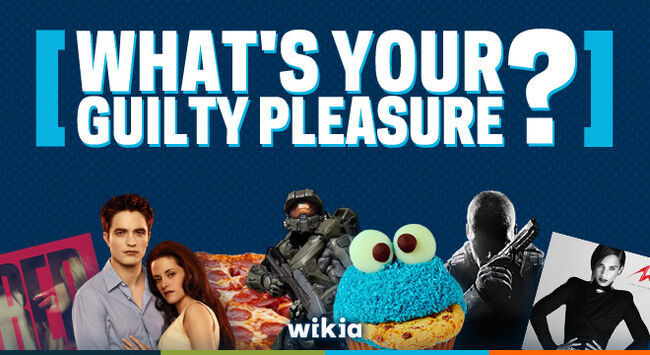 Day 8 of Sport's Guilty Pleasures is....





Sports Movies

When it comes to sports movies, almost all of them follow a very similar formula and the end result is usually pretty cheesy. You've got your heroic comebacks, montages, special plays, grumpy coaches, overweight teammates who provide comedic relief, etc. Because of that, nearly every sports film can be considered a guilty pleasure. Here's a shortlist of some of the best. If your favorite one isn't on the list, add it in the comments section below.

Vote
Which sports movie is your guiltiest pleasure?

Ad blocker interference detected!
Wikia is a free-to-use site that makes money from advertising. We have a modified experience for viewers using ad blockers

Wikia is not accessible if you've made further modifications. Remove the custom ad blocker rule(s) and the page will load as expected.