by user Swampnutz
The flipside of the ten worst, in one man's humble opinion.
UC Santa Cruz Banana Slugs: This version kinda looks like a full condom ready to burst, but the concept is cool nonetheless.
Washington Huskies: Pretty sleek looking, plus they bring out an actual dog for football games.
Notre Dame Fighting Irish: Can't deny the fightin' leprechaun.

Arkansas-Little Rock: Wouldn't wanna fight a guy that looks like this...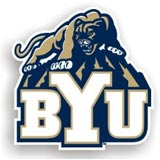 BYU Cougars: This cat's about to rip you a new one.

New Mexico Lobos: And so is this dog.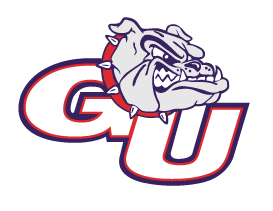 Gonzaga Bulldogs: Fierce or cute like the Looney Tunes character? You decide.
Utah State: I'm not sure whether he's about to make sexual advances or kick my ass, but the design is interesting.

New Orleans Privateers: It's a pirate. Need I say more? Arrrggghh.
Date
Fri 03/24/06, 9:56 pm EST
Ad blocker interference detected!
Wikia is a free-to-use site that makes money from advertising. We have a modified experience for viewers using ad blockers

Wikia is not accessible if you've made further modifications. Remove the custom ad blocker rule(s) and the page will load as expected.