Want to create a NBA All Star that is smoking hot?
We decided to play a heavenly role and see the outcome of this threesome. We couldn't end the debate of Kobe vs. LeBron so we just threw both of them in the mix.
Look below for That NBA All Star Show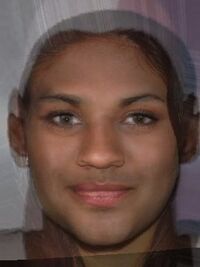 At least he/she got game.
Ad blocker interference detected!
Wikia is a free-to-use site that makes money from advertising. We have a modified experience for viewers using ad blockers

Wikia is not accessible if you've made further modifications. Remove the custom ad blocker rule(s) and the page will load as expected.